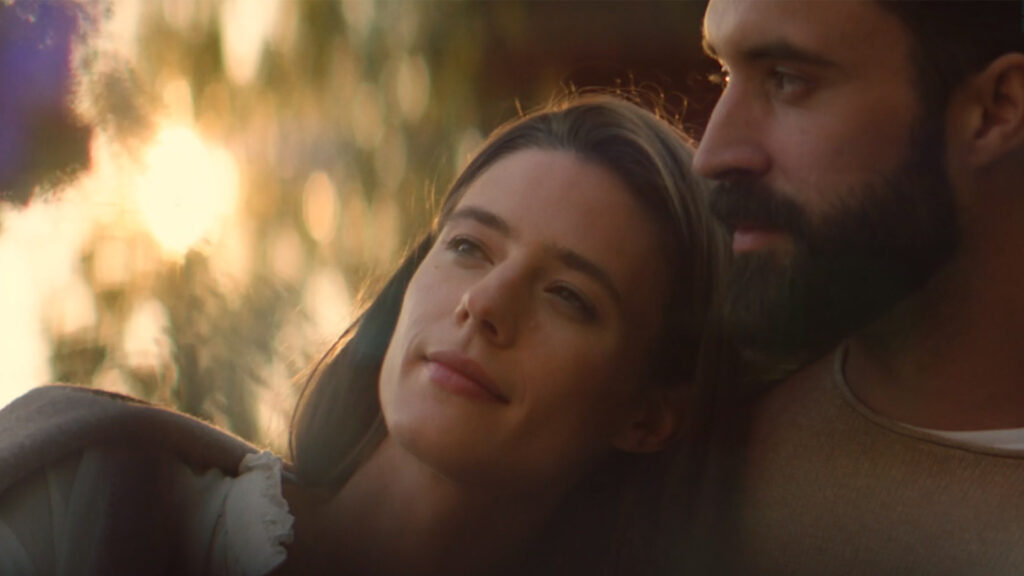 A taste of Sweden
since 1872
For more than 150 years, we have been a part of Swedish tradition. We have been served at thousands of festive tables, among purees and pâtés at royal weddings, and herring and potatoes in every home of the nation. We have been there for the laughter, the tears, and the frog dance at Midsummer. We have been there while dill flavoured crayfish were slurped and songs were sung until the sun came up again.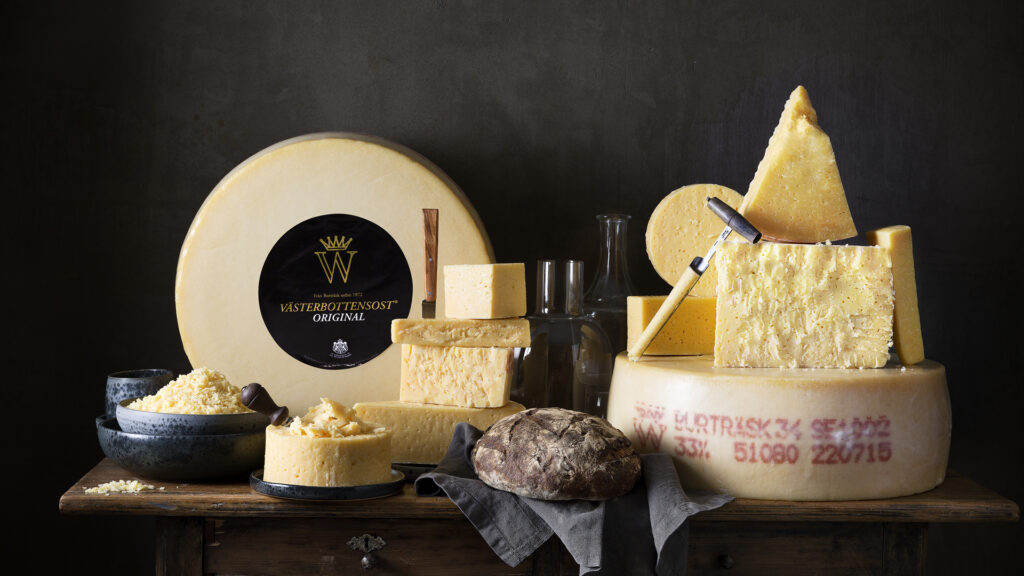 There is something certain about these moments. The people, the emotions, and the set tables. Something that goes so well with the combination of sweetness, saltiness, bitterness, and umami that makes Västerbottensost® so unique. So unique, that even the humblest everyday meal becomes an exquisite taste experience.
We are proud to have the honour of passing Västerbottensost on to new generations of cheese lovers around the world, so that they too may enjoy the unique cheese from our little dairy in Burträsk – a taste of Sweden since 1872.