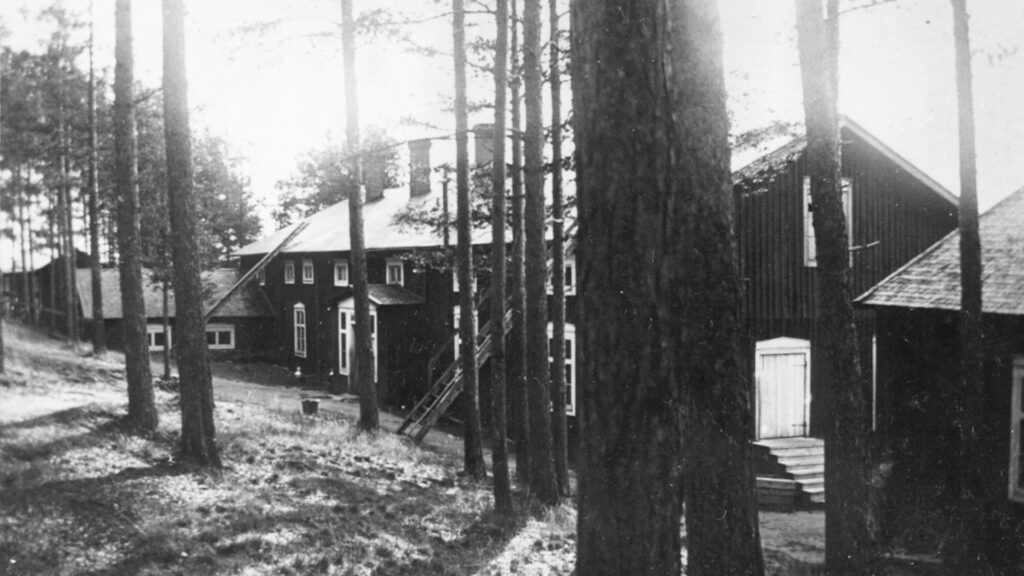 From skilled dairymaid to cheesemaking legend
Ulrika Eleonora was born in 1835 in Lappvattnet outside Burträsk. Since the family was poor, with many children, Ulrika Eleonora was adopted by a childless couple in the nearby Skarviken. When her adoptive father died, Ulrika Eleonora inherited 500 Swedish crowns, which she used for an education at the dairy school in Degeberg, near Lidköping in Västergötland. There she learned how to make Västgötaost.
In 1869, Ulrika Eleonora returned to Burträsk and brought her new skills with her to the newly founded Gammelbyn dairy. She began as a helper, but quickly took over the responsibility for the cheese-making as a renowned dairymaid.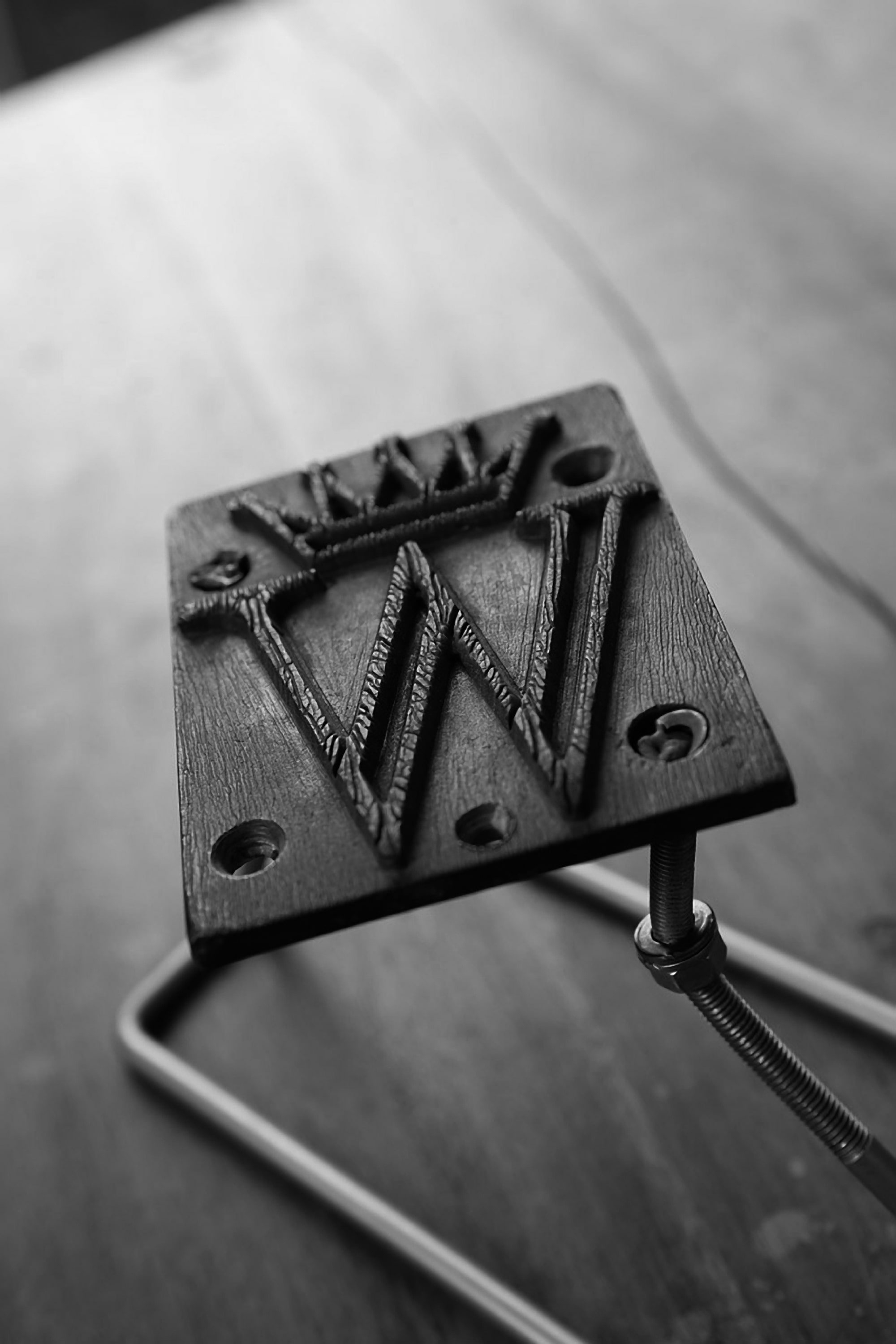 No one knows for sure what happened on that famous day in 1872 when the recipe for Västerbottensost® was created.
The legend goes that Ulrika Eleonora, who worked alone at the dairy, was wooed by a milkman who made her forget to properly tend the cheese vat, causing the curds to cool and heat up in several cycles.
The mistake was a masterpiece
At first, the cheese was considered ruined, but when it was tasted the unique flavour was discovered – the mistake was in fact a masterpiece!
No one knows for sure if this really happened. However, we can be certain that it was the skilled dairymaid Ulrika Eleonora who embraced the new knowledge and passed it on to the world through her well-kept recipe!
Ulrika Eleonora died from pneumonia on the 15th of February 1892, at an age of 56. Since that day, her recipe has been passed down from dairymaid to dairymaid and from cheese master to cheese master.
We are honoured to pass Ulrika Eleonora's legacy and Västerbottensost on to new generations of cheese lovers around the world.